About us
Company Profile
As a yarn business field leader, SHIEH-FA TEXTILE CO., LTD.and SAN FA ORGANIZE YARN FACTORY of Herng Fa have 60 sets of twisted yarn machines providing the head twist processing business to reduce the cost of products, and the company further has invested in the production of Polyester mono monofilament and fiber-distributing factories as well as Nylon production plants; a coherent combination of upstream and downstream makes us more competitive.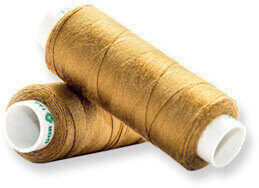 Certification
Quality Certification
Through the introduction of the ISO 9001 quality management system, the company ensures the quality of its products, and adheres to the quality policy of "Quality, Service, and Customer Reassurance".
The senior management team develops the company's quality objectives through quality policy and achieves the company's strategy and direction of sustainable operation through performance of each unit.